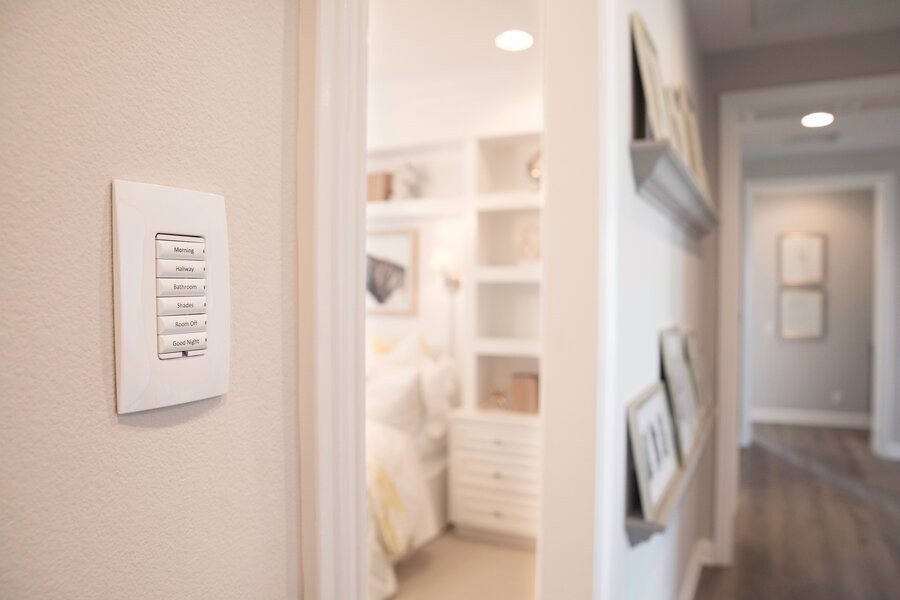 Trusted Brands Deliver Innovative & Integrated Lighting for Your Home
Imagine illuminating every area of your home at just the tap of a button! With a high-end lighting control system from a leading brand, you can easily and remotely manage every lighting fixture throughout your Frisco, TX, home.
Brighten your rooms, transform your home's atmosphere, and enjoy seamless lighting automation in one go. Want to find out more about this innovative lighting setup? Keep reading below.