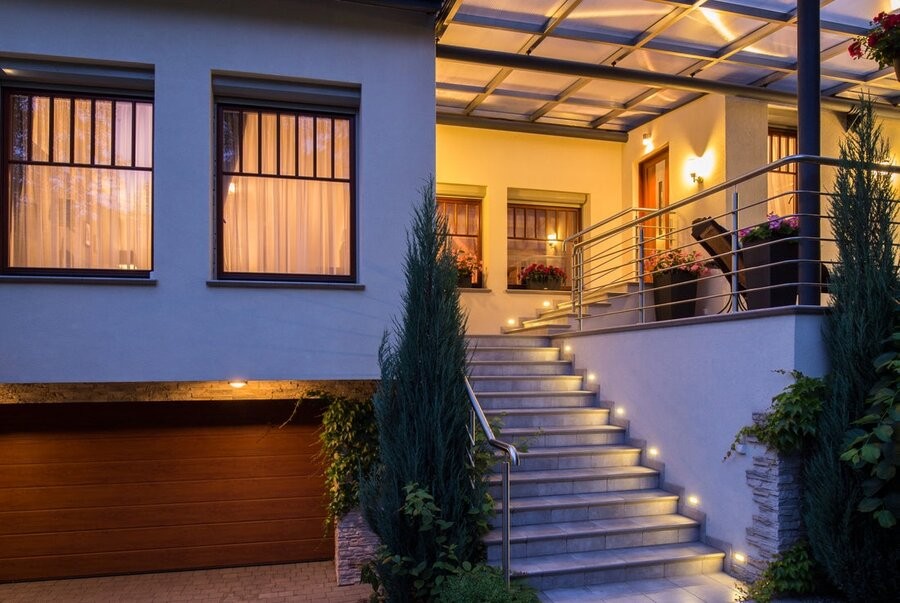 Outdoor Lights Create Ambiance & Upgrade Your Home Security
Make the most of these warm summer nights! As the sun sets in the evening, you don't have to make your way indoors to continue your time with friends or family. With an outdoor landscape lighting setup, you can enjoy the nighttime sky in a safe and inviting atmosphere.
Would you like to discover the outdoor lighting possibilities for your home in Prosper, TX? Learn what this type of setup entails and how you can elevate your outdoor spaces with ease by reading on below.