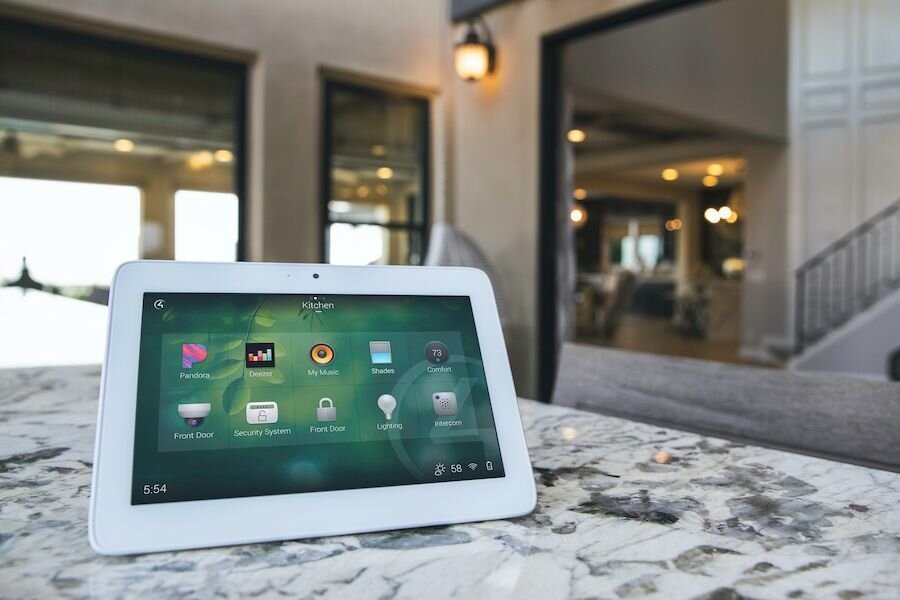 Bring Luxury and Convenience to Your Whole Property!
Are you ready to completely upgrade your at-home lifestyle? With the right technologies and setup, you can transform your entire Celina, TX property. A smart home automation system has the power to ease up your day, provide convenience and comfort, and arm your premises at the press of a button!
In this blog, we dive into the top benefits of a smart home system – and how a professional installation adds luxury and ease to your lifestyle for years and years to come. Want to find out more? Just keep reading on below.